Unfortunately Aaliyah is no longer active. Please visit another model page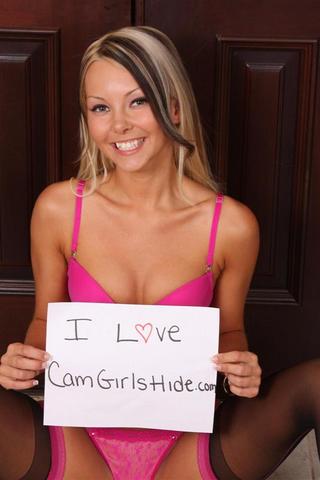 Rate Aaliyah to see another webcam model:
No rating, just show me another model.
Site Info:
| | |
| --- | --- |
| 24/7 Cam | NO |
| High Def | YES |
| Cost/Month | $24.95 |
| Trial | NO |
| Twitter | AaliyahLove69 |
Latest Tweets by Aaliyah Love:
@Acute_Aphrodite Aww now I feel bad for HER, he must have such a fun personalityí ½í¸¬í ½í¹ˆ
New scene for @teamskeet just out! I am always interested to see how they edit scenes of mine where I have to do a… https://t.co/iSdKkveLPm
@authorNYSE Right! What used to be the 2 weed stores w the best quality herb in the valley. Used to be 45-50/eighth… https://t.co/p4BxDqMk2n
@dumpboy84 @GlennKingXXX I've experienced actual cold weather, I grew up in Chicago, I've just turned into a pussy… https://t.co/fevCw5CBWX
These weed stores are hurting my heart, treating me like a custy. I was growing weed back when you could go to jail… https://t.co/I04pwaWt0B
@GlennKingXXX Same! I'm cold and tired this sucks lol!
RT @CleoConstantine: I've never been hit with a valid argument as to why consensual sex work is bad. It always comes down to: I wouldn't do…
@JazzbonzJones I was hired to play this character! I think I did her justice lol
@McReid221 @CherieDeVille Then sign up and watch the scene! https://t.co/YvgO5QCShV
RT @Imani_Yvonne: And it's your responsibility to release people in your way disguised as friends or lovers immediately for disrespecting y…
Latest Updates by Aaliyah Love:
Fri Aug 17 - Tutu and Tights
Wed Apr 25 - Sexy Boots
Wed Apr 18 - White on White
Wed Apr 11 - Panties and Pink in the Kitchen
Fri Apr 6 - Sheer Panties
Wed Feb 29 - Pink Nylons
Wed Feb 22 - Dark Blue
Wed Feb 8 - Pink Hearts
Fri Jan 27 - Red Satin Panties
Wed Jan 11 - Kiss the Cook
Users who liked Aaliyah also liked: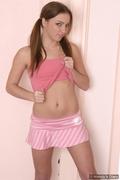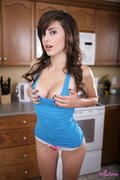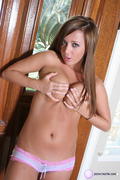 site summary:
Live Cam
Private and Group Cam Chat
High Def Videos
Pictures
Diary
Toys and Friends
Here is what Aaliyah has to say about her site:
Hey everyone welcome to my personal website! My name is Aaliyah Love and I am 22 years old and I am thrilled that you came here to check me out! You will see that I am just a typical horny girl with a naughty side.. Very naughty!
Comments? Contact us at:
webmaster at camgirlshide dot com