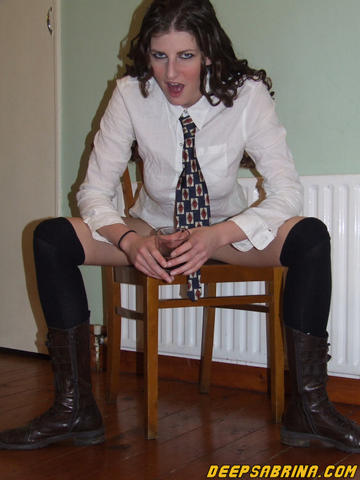 Rate Sabrina to see another webcam model:
No rating, just show me another model.
Site Info:
| | |
| --- | --- |
| 24/7 Cam | NO |
| High Def | NO |
| Cost/Month | $24.95 |
| Trial | NO |
| Twitter | SabrinaDeep |
Latest Tweets by Deep Sabrina:
@AmberLily People always tweet me to say they sent a DM and I still dont Check it!
í ¾íµ•í ¾íµ•í ¾íµ•í ¾íµ• https://t.co/VEimuXzbQu
@jimmyfallonfan2 Are you going to give it to me or are going to make me beg?
@risendevil Then keep it up! I feel great!
@spoonylove4u in that order?
Good morning. I'm a bit late okay? But I'm on cam now. https://t.co/OdIGg40gc4
@Seclusive1 lol right! Not a big pool though. Its half full after last night
@Hardtimes39Bill I thought it was summer í ¾í´"
Want to fill mine? #liveonstreamate #uominiedonne #LiverpoolRoma https://t.co/tFWvXQMP4D https://t.co/EcsupqJXaU
Getting my pool filled! #summer #Pools #WetNWild #royalbaby #TorontoStrong #bitcoin #liveonstreamate https://t.co/3zVTzP5ywW
Latest Deep Sabrina Galleries
Sabrina Anal
Users who liked Sabrina also liked: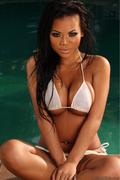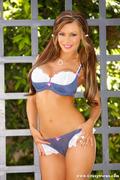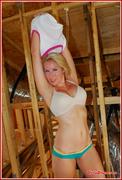 site summary:
Here is what Sabrina has to say about her site:
You are about to get to know everything about my life as a real amateur porn model! I enjoy hardcore sex both with my husband and my fans and i get really turned on showing it all off eheheh I am an amateur nympho housewife who likes to be naughty and to get laid all the time. I'm not a teaser...i do this because i love to have sex and you can consider me very open minded about it. I don't orgasm and squirt less than 4 times a day and every moment, every place, every boy and girl are good for me to unleash my sexual appetite. I love to deep-throat big cocks, to swallow cum, to perform ass2mouth and to play watersports and all my live webcam shows are strictly hardcore.
Comments? Contact us at:
webmaster at camgirlshide dot com