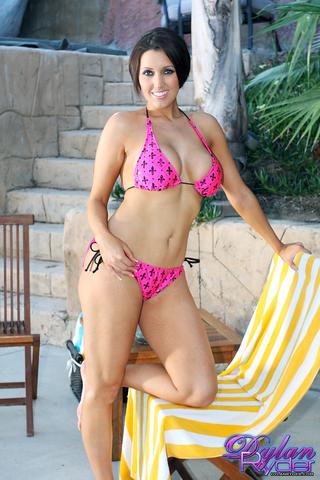 Rate Dylan to see another webcam model:
No rating, just show me another model.
Site Info:
| | |
| --- | --- |
| 24/7 Cam | NO |
| High Def | YES |
| Cost/Month | $24.95 |
| Trial | NO |
| Twitter | DylanRyderxxx |
Latest Tweets by Dylan Ryder:
I have everything I want for the first time in my life... Over my dead body will I lose either of them. #Blessed
"@johnnystrongxxx: @DylanRyderxxx do you offer Skype sex baby?" No my honey is the only man who gets me
My site is still one of the best out there... http://t.co/DKSGki6R TopShelfShit... http://t.co/Y50xvQwX
RT @disneywords: Someday we'll meet again and away to his castle, we'll go to be happy forever I know. –Snow White
RT @PiscesAreUs: #Pisces are often psychic and are very spiritual.
@jelenajensen Awwwwwww 😘See u soon!
@ABdeAZ_3 They will be up on my site for sale very soon! Keep checking http://t.co/9YMCdK3w
"@JorgeGarza16: @DylanRyderxxx love your halloween billboard for @AdelitaTj you look super sexy when are you coming to Tj?" Maybe soon!
RT @AnAmericanMonk: Kindness should become the natural way of life, not the exception. Buddha
RT @BlakeThomas312: @DylanRyderxxx i used to think that girls with short hair are unattractive, until i saw you and realised how gorgeou ...
Latest Updates by Dylan Ryder:
Tue Sep 20 - Chained
Tue Sep 13 - New York
Tue Sep 6 - Piano Muse
Tue Aug 23 - BatFXXX
Tue Aug 16 - Beauty Outdoors
Tue Aug 9 - Wet Dream Threesome
Tue Aug 2 - Pink Glam
Tue Jul 26 - Bonny and Clide
Tue Jul 19 - Cuckold Club
Tue Jul 5 - Ass Floss Fuck Fest
Latest Dylan Ryder Galleries
blow job on the beach
Users who liked Dylan also liked: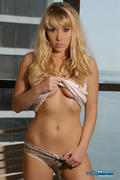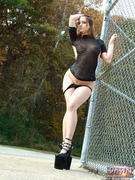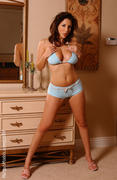 site summary:
Dylan Ryder Fan Site
Dylan Ryder was born February 23, 1981. Ryder was born and raised in California. She resides in Orange County. Ryder was a flirt growing up and loved attention. She excelled in competitive swimming and modeling. When she turned 18 she moved to the Central Coast and took up nursing, and later became a substance abuse treatment counselor. Ryder was drawn into adult films when she was 22 and saw a Penthouse magazine. The models were so beautiful and sensual. They had something that Dylan knew she wanted to explore. She finally sent photos to an adult company. Her first shoot was for Reality Kings. She enjoyed her time in the business but quickly took a break to become a correctional officer in Arizona. After working in such a harsh environment, she longed to be closer to her family. After she moved back to California, Ryder wanted back in the business. With her new breasts, 474 cc overfilled to 575cc, saline, and new attitude she wanted to jump right in! Ryder like so many women found her sexuality and became comfortable with her body in her mid 20's. Dylan has been a front runner in the adult industry since her return in July 2008. Ryder continues to show her playful and sweet side while turning up the heat with her very sexy figure. Ryder's confidence clearly shines in each scene! Dylan has a great smile, beautiful big eyes, a tall statuesque figure and perfect breasts. Ryder is truly the total package! Dylan enjoys travel, Disneyland, going to the beach, reading true crime and swimming. She has a close relationship with her family and friends. Official links for Dylan Ryder Fans... http://www.myspace.com/theofficialdylanryder http://twitter.com/DylanRyderxxx " I am very sexual and love knowing people enjoy watching me. I think the sexiest thing about me are my eyes! I love getting into it and then looking at the camera with a very lustful, lascivious, libidinous wanton, way! I love being a highly sexual person! I love to embrace the moment and enjoy the feeling and rush of being on camera." Dylan Ryder
as low as $8.33/month
Comments? Contact us at:
webmaster at camgirlshide dot com