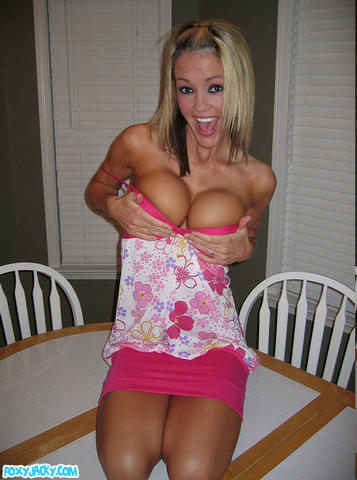 Rate Jacky to see another webcam model:
No rating, just show me another model.
Site Info:
| | |
| --- | --- |
| 24/7 Cam | NO |
| High Def | YES |
| Cost/Month | $29.37 |
| Trial | YES |
| Twitter | foxyjacky |
Latest Tweets by Foxy Jacky:
RT @HoiSINMuncher: Get that bitch, Get that strap, don't give a fuck BRAP BRAP BRAP
@CoreyHill269 do u do webcams yet? http://tinyurl.com/3e2arg2
In the news: http://youtu.be/v16xpdk6lAk
@50cent can i lick the magic stick? LOL
Sex Explained By Pictures of Pens! http://t.co/edBbk3c
Webcam Info: http://tinyurl.com/2dlbfh4
Webcam info: http://tinyurl.com/29scfy3
RT @webgirltweet: We've just added Foxy Jacky to WebGirl Tweet! Check it out http://su.pr/2EAU8F - Please RT!
check me out: http://tinyurl.com/yawn93s how many of you would chat if i were to go on there? :)
New video from my site is out http://tinyurl.com/y9bbmqn what do u think :P
Latest Updates by Foxy Jacky:
Tue Jan 5 - Hot Tub with Melissa Midwest
Users who liked Jacky also liked: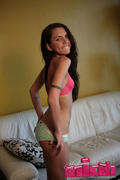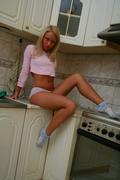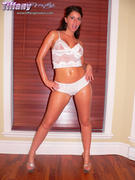 site summary:
New Video & Photo Sets Every Week. Live Webcam Shows Every Week. Chat with Jacky on her Message Board Pictures with her girlfriends out on the Town. AIM Handle to IM Jacky. 100% Exclusive Content. At least 6 new videos every month. Access to other sites included with membership. 60 Minutes of New Video Added Every Week.
Comments? Contact us at:
webmaster at camgirlshide dot com