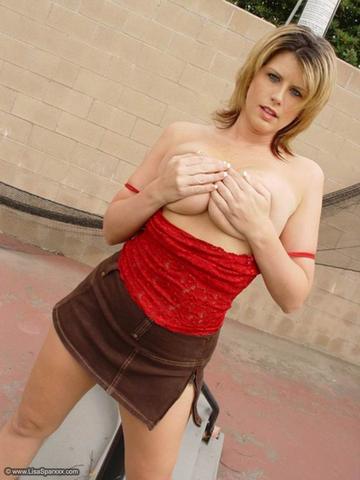 Rate Lisa to see another webcam model:
No rating, just show me another model.
Site Info:
| | |
| --- | --- |
| 24/7 Cam | NO |
| High Def | NO |
| Cost/Month | $20.00 |
| Trial | NO |
| Twitter | Lisa_Sparxxx |
Latest Tweets by Lisa Sparxxx:
I just updated my profile at MyPornProfile! http://mpp.tc/v7u
I heard the best line ever in the movie FWB... I am now the official twat blocker!
@rwilkinson6 sorry Happy Birthday!!
@AThrustwell email me Lisa@LisaSparxxx.com
@NAILS444 I like the strawberry one :)
So get your http://LisaSparxxx.com membership so you can see the new stuff!
I am going to visit Hendrick's Motorsport Garage....thanks to my friends who hooked up a private tour!! So excited I could die :)
@Bball_Beautys11 well I am really on vacation not trying to work at all this trip if possible......but I am sure if there is a paycheck :)
@triple_m_tsd hahahahaha yeah right :)
@triple_m_tsd family vacation and no the 5k is on the 30th I can rest after...because in Sept may run half marathon :) MAYBE lol
Users who liked Lisa also liked: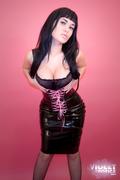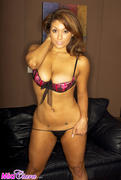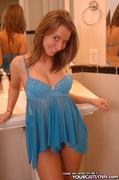 site summary:
Here's what Lisa has to say about here site:
I'm Lisa Sparxxx an all natural country girl, housewife slut turned porn star. Welcome to my Official website that I personally own, operate and take pride in. My VIP Members Access is very active! I perform Free Live Weekly Cam shows as well as raffles for you to star in your very own PORN MOVIE with me! I also update the Members Access area with Exclusive hardcore fuck videos of my personal fantasies, members requests, personal sexual fuck-capades and a glipse into my everyday life. The VIP Member area is so Exclusive you won't find my content anywhere else not even on DVD!
Comments? Contact us at:
webmaster at camgirlshide dot com