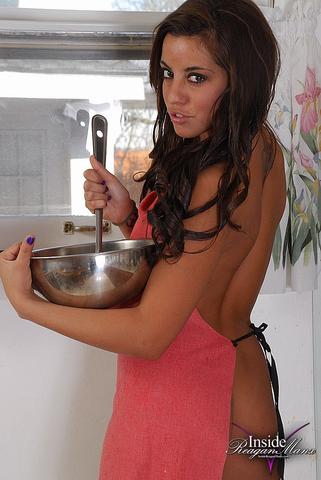 Rate Reagan to see another webcam model:
No rating, just show me another model.
Site Info:
| | |
| --- | --- |
| 24/7 Cam | NO |
| High Def | NO |
| Cost/Month | $19.95 |
| Trial | NO |
| Twitter | reaganmanx |
Latest Tweets by Reagan Manx:
@kaheins248 hahaha yes I'm alive just haven't been on cams lately
I miss my c slate <3 http://t.co/agYJQrns
Never fails, anytime i want to get stuff done law&order comes on... http://t.co/Kb0zam5m
@BaileyXPaige so are you on mfc too? i haven't done it in a long while...i use a different site now... we should do a show together
I hate packing http://t.co/cTEl4tmW
Little man passed out <3 http://t.co/Sr3h5brU
sleepy, but it was great chatting with everyone, now its time to get ready for work.... =-/
@DaMiniMuffin lol. No seriously I'm so drained today. I can't like keep my eyes open. Maybe I'll sleep for like a couple hours and workout.
@DaMiniMuffin were stopping to see her sister, and going to Vegas.
Lexyduzzet and I are getting married in buffalo tonight!!!! <3
Users who liked Reagan also liked: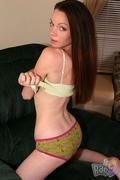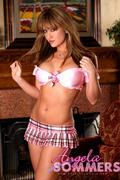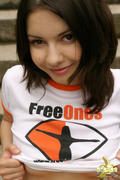 site summary:
Follow Regan on Facebook,Twitter, or facebook
Make member requests
Watch live cam shows
Bonus content
Zip downloads

Comments? Contact us at:
webmaster at camgirlshide dot com