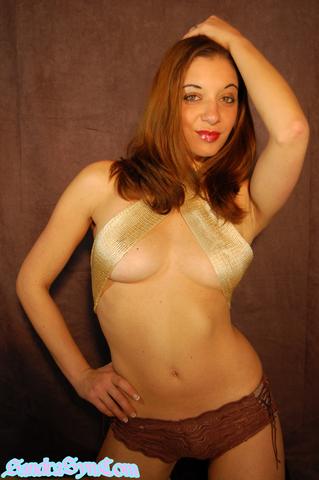 Rate Sandra to see another webcam model:
No rating, just show me another model.
Site Info:
| | |
| --- | --- |
| 24/7 Cam | NO |
| High Def | NO |
| Cost/Month | $29.95 |
| Trial | NO |
| Twitter | sandra_syn |
Latest Tweets by Sandra Syn:
@ChatlinTila no deb I never told anyone to chase u down .they were sticking up for me because u attack me first. (cont) http://tl.gd/1omsbc
Can't wait to get My hair done tmr yay! Going to look soooo good
Agreed and the thing she said about u not fucking coolRT @leilathegoodrat: @sandra_syn Weird how the same day (cont) http://tl.gd/1omd1u
RT @garythedoorman: #TITTYTUESDAY @amberchase @KhristyCreams @MsLaeannAmos @MsKaylaHart @CourtneyCummz (cont) http://tl.gd/1om231
@ChatlinTila lol look bitch I don't own every site there is with porn smh ..if children by pass the big fucking (cont) http://tl.gd/1oln7l
@ChatlinTila as for attorneys lol they will laugh in ur face and kick ur hag add out of the courtroom #truth. U (cont) http://tl.gd/1oldcn
Now if anyone should be locked away it should be @chatlintila this chick is a 100% nuts
@chatlintila don't see that. and I don't always say I am going to hurt people?! are you on crack ?
Well everyone enjoy spending ur time hating eachother I will be busy with u know fun things today. Love u all so don't forget it !
because honestly you don't know how long you have on this earth and do you really want to waste it on this BS !?
Users who liked Sandra also liked: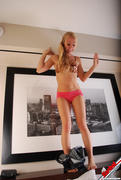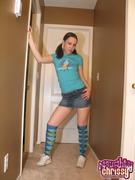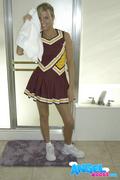 site summary:
Here's what Sandra has to say about her site:
My name is Sandra Syn, I am 25 year old exotic Egyptian MILF! My breasts are a natural C38 and I am proud if them! Come in and check out my hot pics, I have over 2000 in my website and hours of hot video! I also make sure to give my members a live webcam show more than a few times a week. I absolutely love to get to know my members so I made a personal blog and a page for you to email me whenever you want to!
Sandra Syn Profile:
Age: 25
Eye color: hazel green
Cup size: 38 c
Waist: 24
Hips: 33
Shoe size: 6.5
Tattoos: none but will be getting one down on the back of my neck this year
Pericings: ears , use to have a belly button pericing but it fell out
Best sex postion: doggy or on my belly
Hobbies: working out , dancing , shopping ;)
Comments? Contact us at:
webmaster at camgirlshide dot com