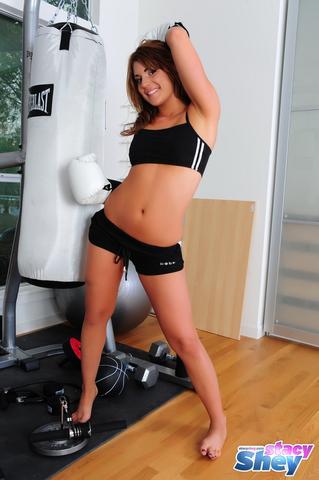 Rate Stacy to see another webcam model:
No rating, just show me another model.
Site Info:
| | |
| --- | --- |
| 24/7 Cam | NO |
| High Def | YES |
| Cost/Month | $24.92 |
| Trial | NO |
| Twitter | StacyShey |
Latest Tweets by Stacy Shey:
Hello Gents, The sight of my beautiful face and friendly personality could possibly make you want to see me over… https://t.co/DoNKoiwS2H
I've been super busy!
I'm at california pizza kitchen woohooo
I'm getting real pissed off my picture uploader isn't working.
@johnjosephTX coffee shop!
At the coffee bean mm yummy!
@merdenomss you never saw the movie 2012?! Lol
@Dipenpatel55 no sorry
@Dipenpatel55 amaaaazing! You?
New years eve yayayyyy!!!
Users who liked Stacy also liked: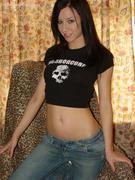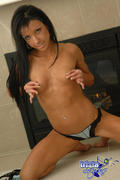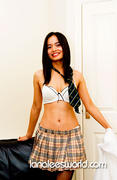 site summary:
Hey ya'll! My name is Stacy and I am brand new to internet modeling, and modeling in general but I am already having the time of my life making all of these pictures and videos for my very own website!
Unlike other girls online who claim to be 18, I actually really did just turn 18 and am so excited that I get to do this online, I truely do enjoy having ya'll interacting with me.

Comments? Contact us at:
webmaster at camgirlshide dot com