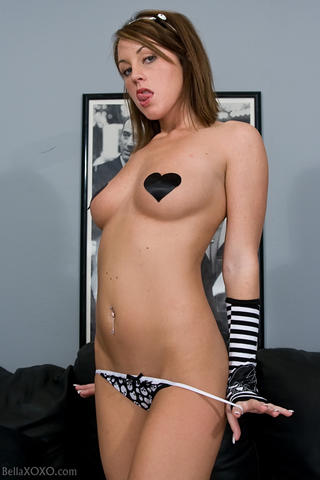 Rate Bella to see another webcam model:
No rating, just show me another model.
Site Info:
| | |
| --- | --- |
| 24/7 Cam | NO |
| High Def | NO |
| Cost/Month | $24.95 |
| Trial | NO |
Users who liked Bella also liked: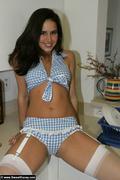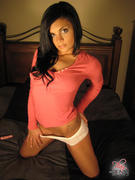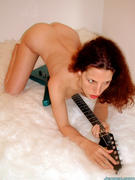 site summary:
Here's what Bella has to say about her site:
Hi everybody and welcome to my very first site. For those of you who recognize me and for those of you who donít, my name is Bella.
To most I seem like the average girl next door who is in college that you would see on campus. Which is true. You would probably think I would never do a naughty thing in my life! However, you will quickly come to learn, if you havenít yet, that behind that pretty innocent face of mine, I can be a very naughty girl!
So, how did an ordinary girl like myself end up here? Well at first, I thought this would be a great way to help me get through college. However, the more and more I did it, the more and more I loved it!
Since I love it so much I have put together some hot videos and picture sets just for you! Itís your chance to see what really goes on in behind closed doors when no one is around! I will also keep you updated with journals which will you give the inside scoop of my life on the road, as a student, model, and some behind the scenes action. Oh ya! I forgot to mention that I will be doing weekly cam shows. We will be sure to have fun and thatís when you can get to know me, Bella, a little more personally! ;0)
So, what are you waiting for?? Come in and get comfy because I sure do have a lot in store for you. ;0)
Candy Kisses and Hugs.
Comments? Contact us at:
webmaster at camgirlshide dot com