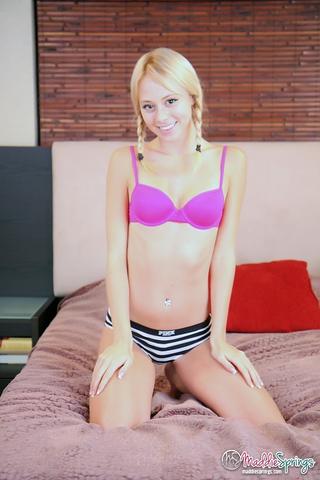 Rate Maddie to see another webcam model:
No rating, just show me another model.
Site Info:
| | |
| --- | --- |
| 24/7 Cam | NO |
| High Def | YES |
| Cost/Month | $27.95 |
| Trial | NO |
| Twitter | maddsprings |
| MyFreeCams | MaddieSprings |
Latest Tweets by Maddie Springs:
Thank you for tipping for Animal Sanctuary Charity! 💚 https://t.co/cVNSroFVVp
I am live with @Konnycam at https://t.co/flotHCfkEb
Getting ready for webcam.
@MusaOnal6 Nobody asked to see your nasty dick. Stop being and idiot.
Wow my hair has gotten long since this! https://t.co/dUt9NOJSDw
I'm so frickin tired of guys like this. Could you look any more desperate and cringey? Like I'd cheat on Billy and… https://t.co/fIPqT6Pnmo
@HookupSexy I get that you wanna hookup with me but my gosh I have no idea who you are. Get real.
What a day :) https://t.co/Y9T8cdVOnr
Getting ready for webcam.
I got Jasmine! Which Disney Princess Are You? | Movies https://t.co/U1q4l1trJZ
Users who liked Maddie also liked: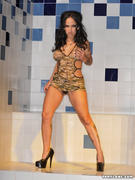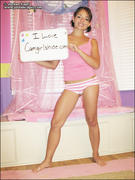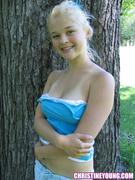 Comments? Contact us at:
webmaster at camgirlshide dot com