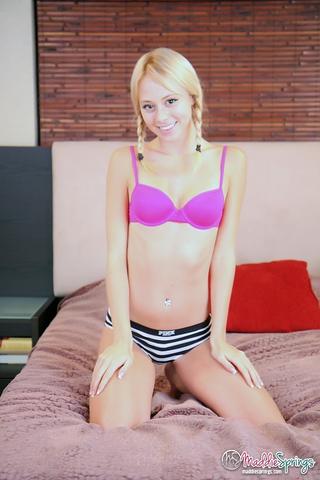 Rate Maddie to see another webcam model:
No rating, just show me another model.
Site Info:
| | |
| --- | --- |
| 24/7 Cam | NO |
| High Def | YES |
| Cost/Month | $27.95 |
| Trial | NO |
| Twitter | maddsprings |
| MyFreeCams | MaddieSprings |
Latest Tweets by Maddie Springs:
Goodnight í ĽíĽ™ https://t.co/W2bETuMrui
I'm having a really hard time staying positive lately and I'm trying so hard. I know people mostly only like me wh… https://t.co/ZrAmMdLPoJ
I am live at https://t.co/flotHCfkEb
Another #fan just renewed their monthly subscription! See my exclusive content at https://t.co/ayA7j2goFe
I'd rather hang out for long hours with those who are nice than have to be fake or bullied for people to enjoy my presence.
RT @SalenaStorm: Stop asking sex workers for "meet ups" 2018 "Hahaha I know you don't know me but would you like to meet up we live in th…
I am live at https://t.co/flotHCfkEb
@sergio11gm It was slow and everyone was drunk it seemed and either being annoying, insulting, or making no sense.
Getting online this early basically ruined my day lol. Never again.
I am live at https://t.co/flotHCfkEb!
Users who liked Maddie also liked: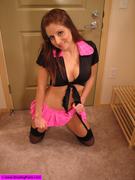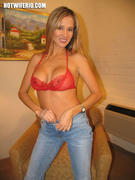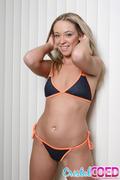 Comments? Contact us at:
webmaster at camgirlshide dot com