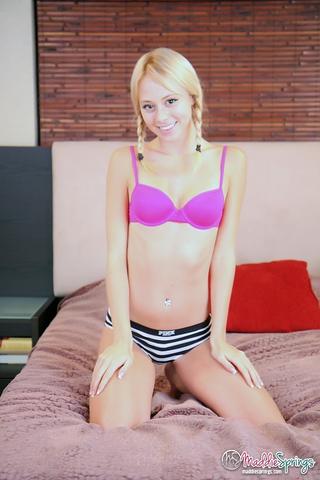 Rate Maddie to see another webcam model:
No rating, just show me another model.
Site Info:
| | |
| --- | --- |
| 24/7 Cam | NO |
| High Def | YES |
| Cost/Month | $27.95 |
| Trial | NO |
| Twitter | maddsprings |
| MyFreeCams | MaddieSprings |
Latest Tweets by Maddie Springs:
Sorry I didn't do the animal snaps today. It was pouring rain.
This is how we Otter POP https://t.co/09QX7L9vUg
Everybody loves my GG Hitachi Torture vids lately í ½í¸‡
Another vid sold! GG Hitachi Torture on Maddie. Get yours here https://t.co/HmWtMGi4qY @manyvids #MVSales https://t.co/2AbFRgbOGQ
@AriaNina_ He is just acts like he knows what he is talking about so he can get close to webcam girls ugh í ½í¸'
If someone tipped 10k offline so I can get some rest tonight before volunteering I would be very grateful.
I'm going to try to get ready quickly to be on webcam. I am volunteering in the morning so can't be up too late.
I just woke up í ½í¸…
Just sold! Hitachi Torture on Salena. Get yours here https://t.co/54w9CACFgm @manyvids #MVSales https://t.co/HPa0Lz7dVN
Goodnight í ½í¸´ https://t.co/9Hco4ZiICp
Users who liked Maddie also liked: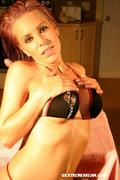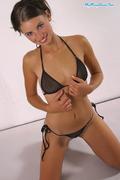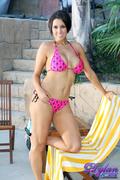 Comments? Contact us at:
webmaster at camgirlshide dot com